-> BUY TRAVEL BITACORA NOW <-
TRAVEL ACCESSORIES STORE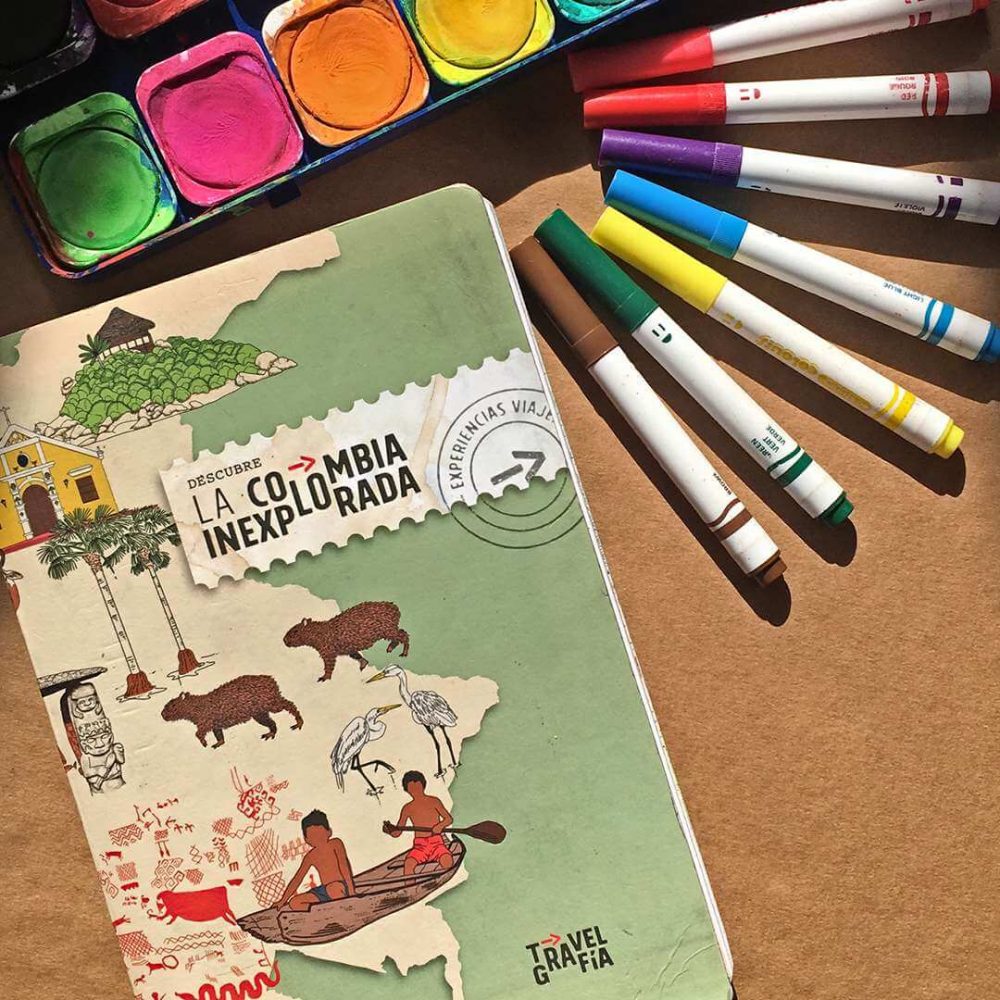 Bitácora de viaje
A Travel Journal to document everything you see, live and feel. A journal that proposes exercises that will test your creativity and with which you will discover unexplored Colombia.
In addition, this Travel Journal contains illustrations inspired by more than 40 destinations in Colombia, which you can color before, during or after your trips.
You can even use it to travel within your city. When you fill it, you will create a unique copy that will gather all your travel experiences.
$35.000 Add to cart
See product details
We also have for you
No products were found matching your selection.