How can you help us?
AUTHOR: Travelgrafía
Hi, we're Diana and Mauricio, the creators of Travelgrafía. Since 2016 we have dedicated much of our time, effort and love to build a blog that helps travelers see tourism in Colombia as a tool for conservation, peace and social inclusion.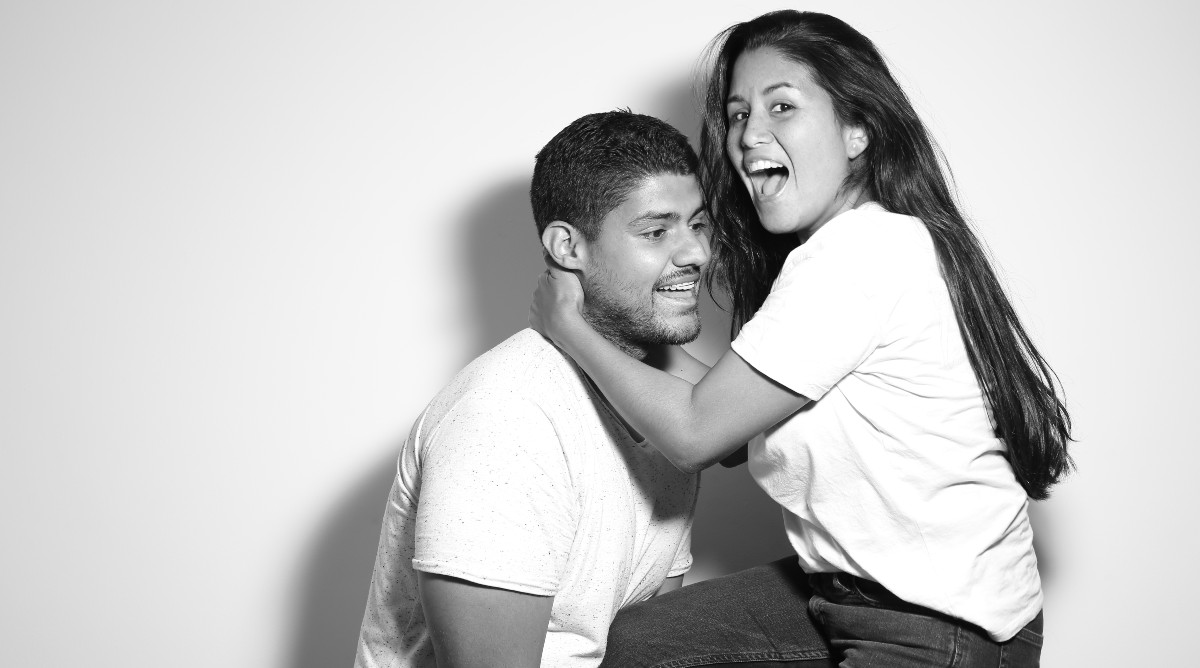 Getting out of our traditional jobs and starting our own project means that we must now not only be concerned with traveling and creating quality content, but also making our work sustainable.
Most of our income depends on our small online store and our blog visits, but the crisis generated by the COVID-19 coronavirus has impact the tourism sector and consequently us, So to save Travelgrafía we have decided to open this donation section.
Thanks a lot ♡
If you value our work and feel that our items are useful, help us with a small donation either by Paypal, Patreon, PayU or by purchasing our travel journal.
Thanks a lot ♡
1. PAYPAL
This is the best known payment platform in the world. If you have a Paypal account, you can use it to define the amount to donate and help us save Travelgrafía.
2. PATREON
Patreon is a platform where you as a user can support and finance the work of your favorite creators, and instead receive exclusive rewards. All you have to do is choose the amount you want to donate and the platform is responsible for making the monthly payment.
Please note that our Patreon profile is only available in Spanish, and that payments are recurring and you can stop paying whenever you want.
3. PAYU
PayU is the leading online payment platform in Colombia, and it is very good because in addition to bringing together many forms of payment and accepting cards from all franchises, it is very safe and easy to use.
We have already selected four amounts of money and to make the donation you just have to click on one of the following links:
4. TRAVEL JOURNAL
Our travel journal contains more than 80 activities that will help you to live new adventures in wonderful destinations in Colombia, and to organize in an original way all your travel experiences.
It is a beautiful notebook in which you can collect your memories, document everything you live and see, furthermore you can paint more than 40 illustrations.
Special price: $36,000 COP (shipping included to all Colombia)

THANKS A LOT
We are confident that with your support we will ensure that Travelgrafía remains an independent medium, and a further ally of the communities that are committed to the conservation of the environment, peace and responsible tourism.
Thank you for your love and support!
SOME GUIDES TO PLAN YOUR NEXT TRIP TO COLOMBIA
50 tourist places of Colombia, Coffee region, 15 Plans near Bogotá, 10 Towns to visit near Medellín and Natural parks open to ecotourism.
See you soon!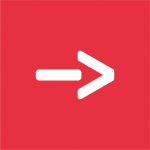 Travelgrafía
Somos un medio de comunicación que conecta viajeros amantes de la naturaleza y la aventura con historias que inspiran a descubrir la Colombia inexplorada.